Students were coached into preparing a timetable to help them manage their time at home.
Students were initially given the task to prepare their own timetable to include all their activities, including school and leisure. Students were then guided on how to prepare an effective timetable using a weekly schedule and a table calendar to empower self-awareness and self-control.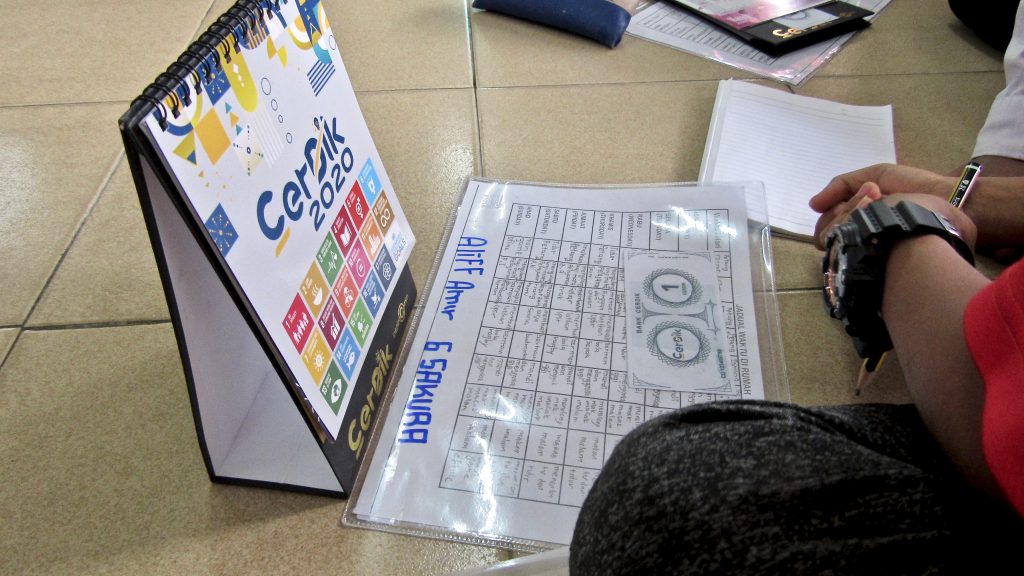 Students were excited in preparing their own timetable, as they felt motivated. This was their first time in preparing it. The tools introduced in the session were very useful so that they were aware when is their next exam scheduled and the duration they have for revision.
The main objective of this module was to eradicate the negative thoughts that were a mental block for them to succeed. Growth mindset is crucial so that the students can breakaway from negative thoughts that were blocking them from moving forward.