Guide South East Asia's Young People toward a Better Community Livelihood
Our Life Purpose -
Help young people to conquer their fears to achieve what they want in life.
Some students find it challenging in the conventional method. We realized that students can learn better with visual, auditory and kinesthetic (VAK) learning styles. 
The company, inspiraComm, was established in December 2016 by Rashid Mat and Nurlina Hussin –  a husband and wife team and parents of 3 children.  We left our corporate jobs at well-established organisations to start a company wanting to help others.
In 2016, we started as an online magazine publisher publishing 24 copies of inspiraC magazine to empower women. We also helped MaGIC and MBI to organise inspiraC bazaars to help entrepreneurs and social entrepreneurs to sell their products and services to sustain the business and to promote Sustainable Development Goals (SDGs). Right from the beginning we are advocators of SDGs.
In 2017, we started a literacy programme as volunteers to help slow learner Orang Asli primary students to read and write in English and Bahasa languages.  From 2018 onwards, we became life coaches for children to teach students and youths life and study skills using Growth Mindset to help stimulate their interest in learning and character development to improve school attendance and drop-out rates. 
2018 and Beyond:
Over the years, we have extended our educational programmes to include economic empowerment.  We started impacting 50 students, then the numbers grew 10 fold. Our passion is help more young people including the underprivileged young people in the rural and urban poor communities in Malaysia and South East Asia.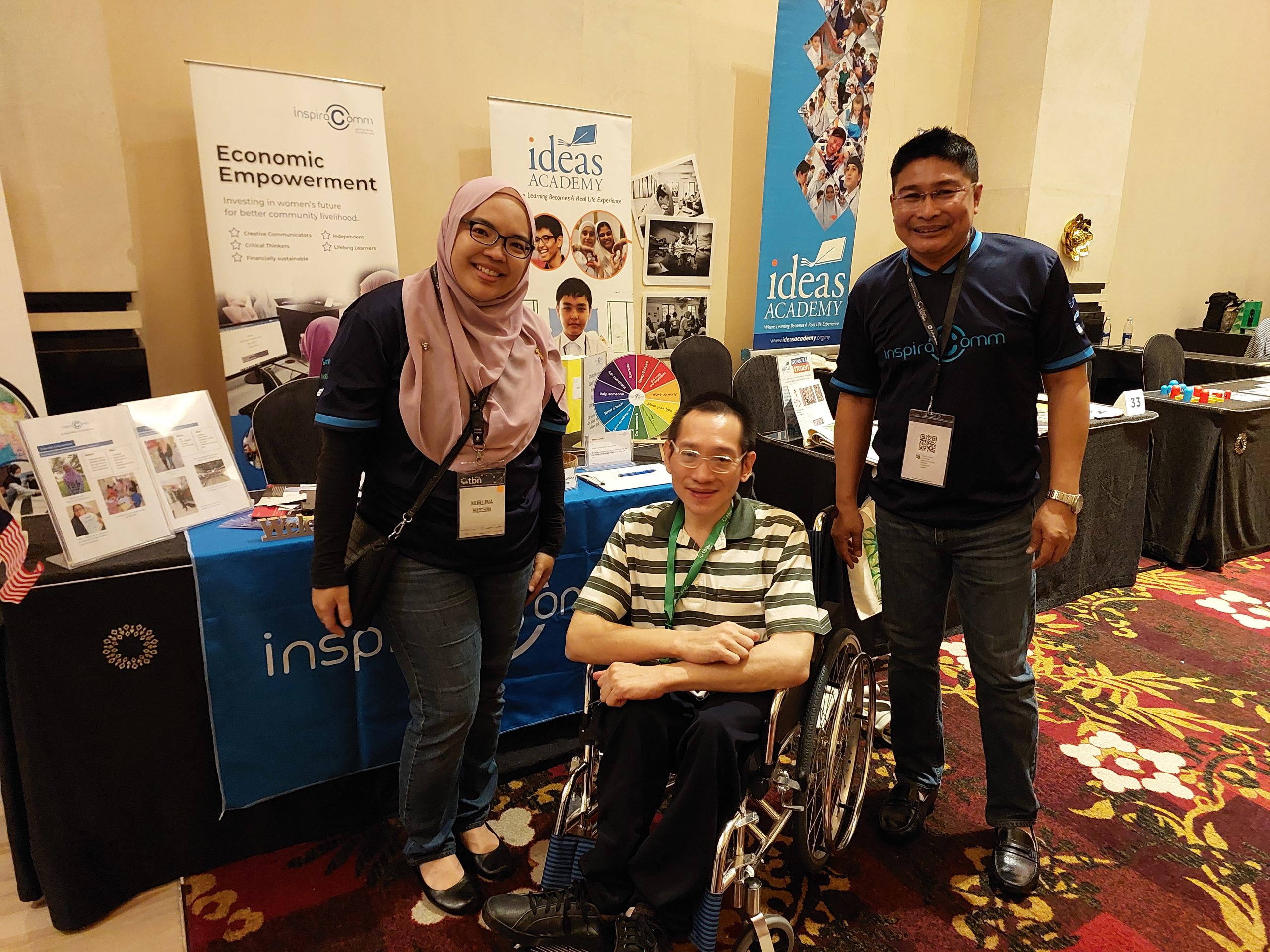 Easy to work with and understand my needs.
Operate like a corporate entity
As a Social Enterprise, Our Mission is:
Co-Founder and Chief Executive Officer
Consultant | Growth Mindset Coach | Project Management Specialist | Speaker | Trainer
Guest speaker:

 IUMW, Politeknik Ungku Omar, Ipoh and Universiti Kebangsaan Malaysia (UKM).

Guest speaker:

 Book Exhibition organised by Majlis Bandaraya Petaling Jaya (MBPJ).

His passion is to coach, mentor and train young people to make good life choices. 

He has over 

30

 years of working experience in various portfolios covering business development, stakeholder relations, township planning and marketing communications 

in the development of Cyberjaya.

He has experience educating school students in Sepang on digital storytelling in the Cerita Digital (CerDig) programme.

Bachelor of Architecture Degree from the University of Arkansas, USA (1986).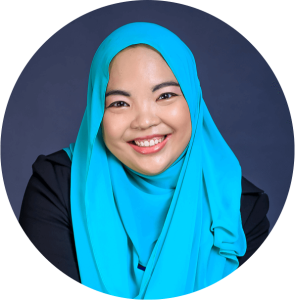 Co-Founder and Chief Operating Officer
Growth Mindset Coach |Communications Specialist | Speaker | Trainer
Director: Children, Youth and Women Programmes at Yayasan Makmum Malaysia.
Vice President: International Association of Business Communications (IABC) 2022/2023.
Certified practitioner in Game-Based Learning by DRB-Hicom University (2022) and Communication For Development (C4D) by

UNICEF

(2021).
External examiner and Industrial Panel Advisor: Multimedia University (MMU) & UCSI University.
Speaker & Mentor: MMU, SeGi College Kuala Lumpur, Politeknik Ungku Omar, Ipoh & UKM.
Marketing and Communications specialist in corporate and international schools for over 20 years.
Alumni: Academy of Women Entrepreneurs (AWE) sponsored by US Embassy KL in 2020.
Ex-editor & Columnist: online magazine and newspaper.
Masters of Communications & Media Studies – Monash University Malaysia (2016) with thesis on "The Current Scenario of Online Learning in Malaysia".
Bachelor of Arts in Mass Communications Degree – Curtin University, Perth Australia (2000).