Lifelong Learning IT (LIT) programme was conducted for the primary students to learn the basic computer skills to work collaboratively in Microsoft Word and Power Point.  This programme instills creativity and communication skills in students to explore their ideas.
At the end of the programme, students were treated to a closing ceremony to acknowledge and celebrate their achievements.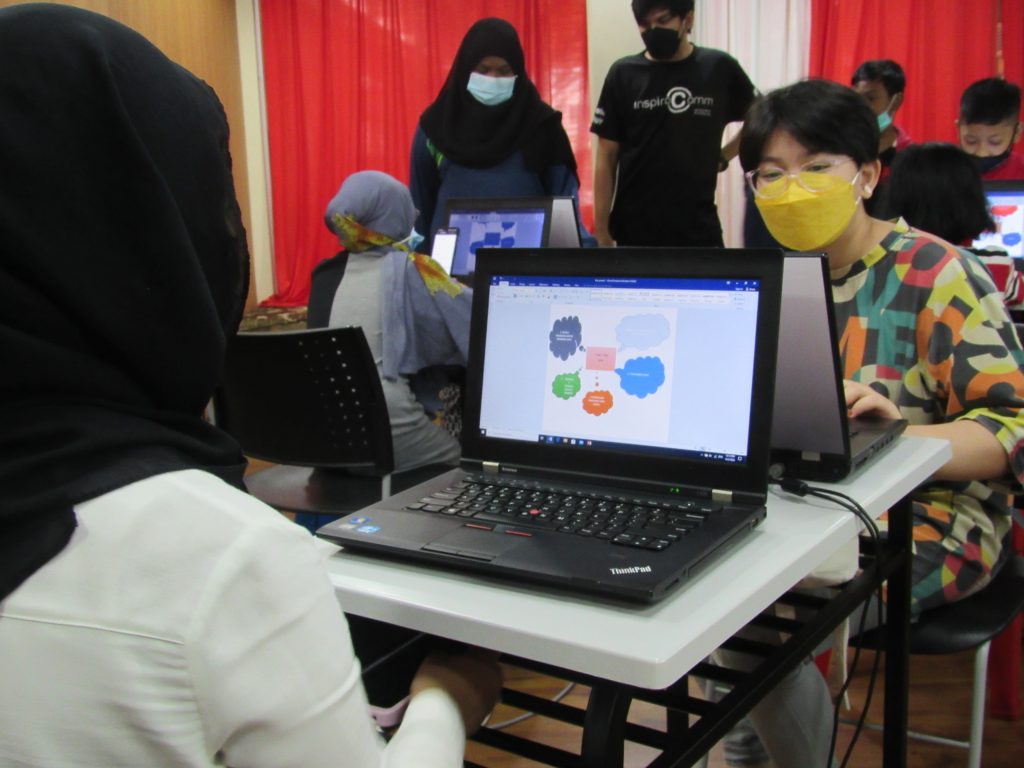 This programme was conducted in 2022 in partnership with Majlis Bandaraya Petaling Jaya (MBPJ) under the UNCESCO IT Leaarning City initiative.