A learning and study skills programme was conducted for primary 6 students at Sekolah Kebangsaan (Asli) Bukit Kemandol, Jenjarom, Banting in Selangor in 2021.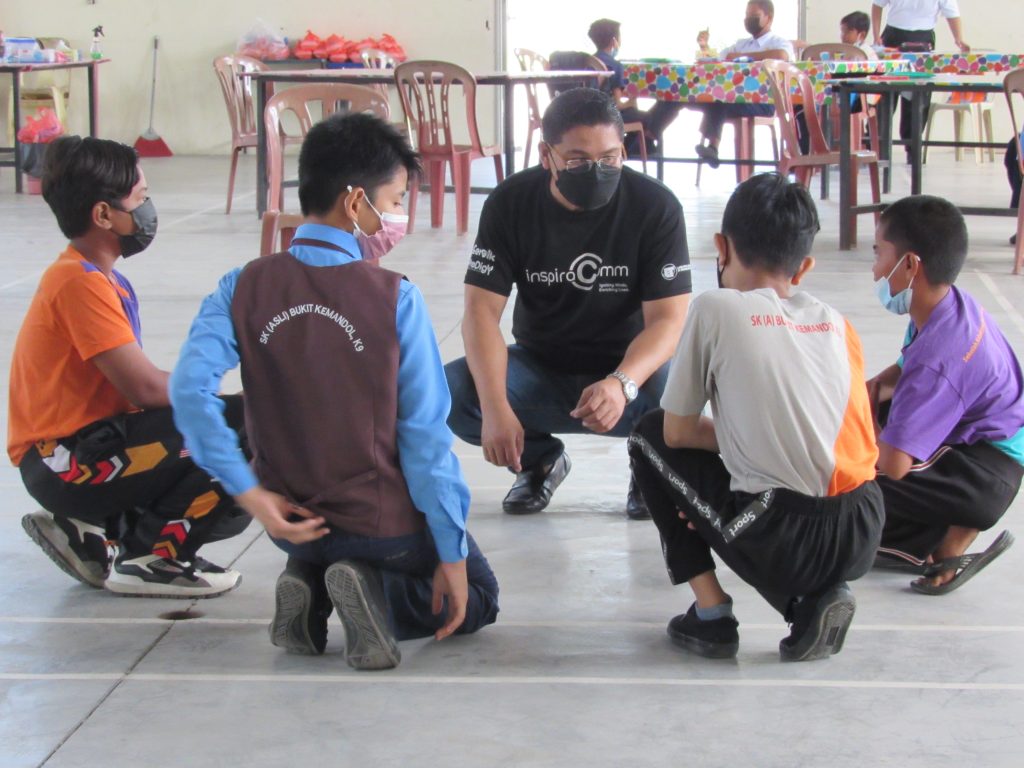 The objectives were to motivate students to enjoy learning and to prepare the students for secondary school. Activities, games and exercises were introduced to engage the students with fun and excitement.
Some of the students had fears that needed to overcome. Once they know how to overcome their fears, they felt good and more confident.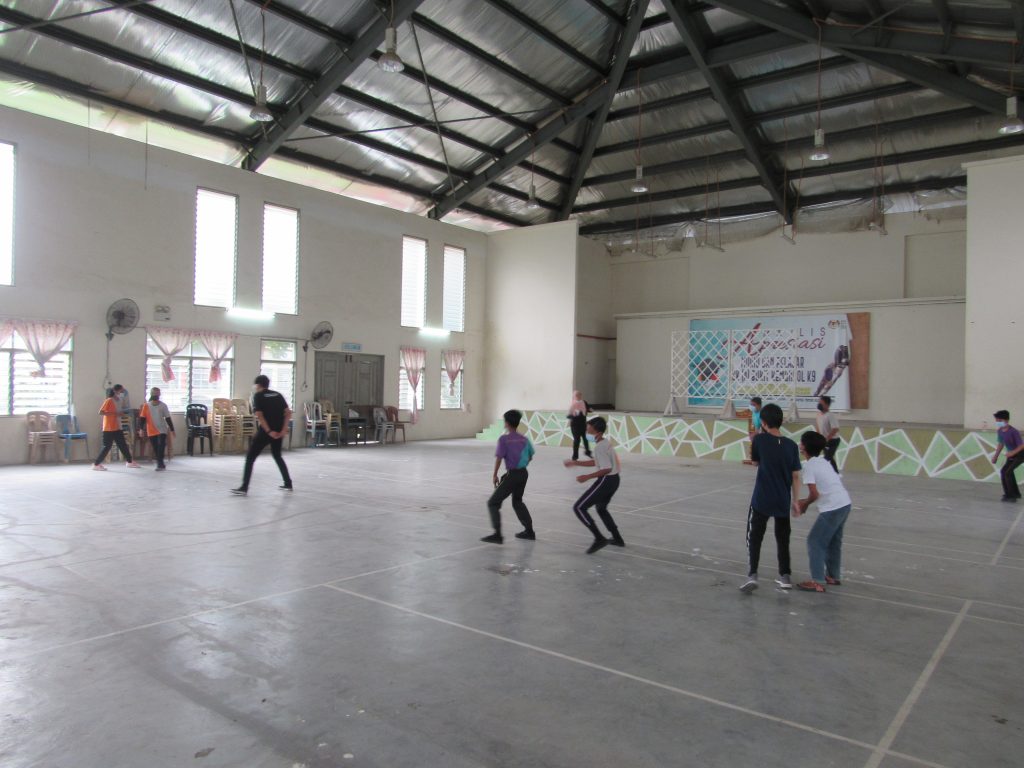 Some students were facing challenges to attend school regularly due to many problems including financial constraints.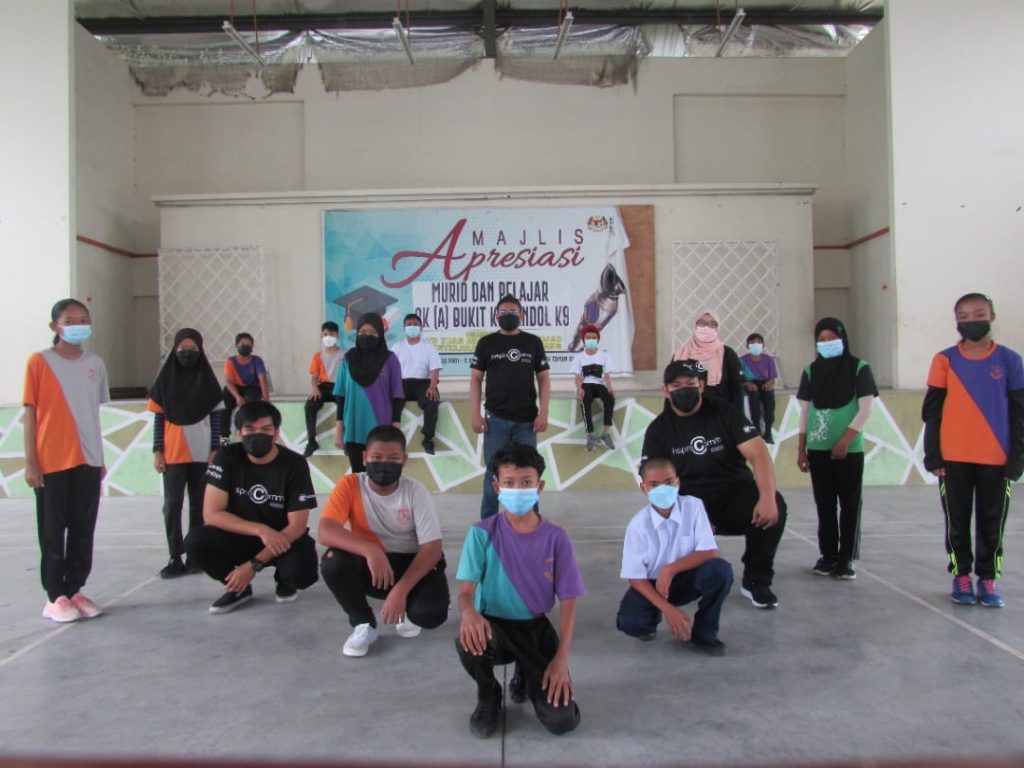 This programme gave some guidance and tips for the students to be self-aware and to do so that they can cultivate good habits and understand their role as students in school.