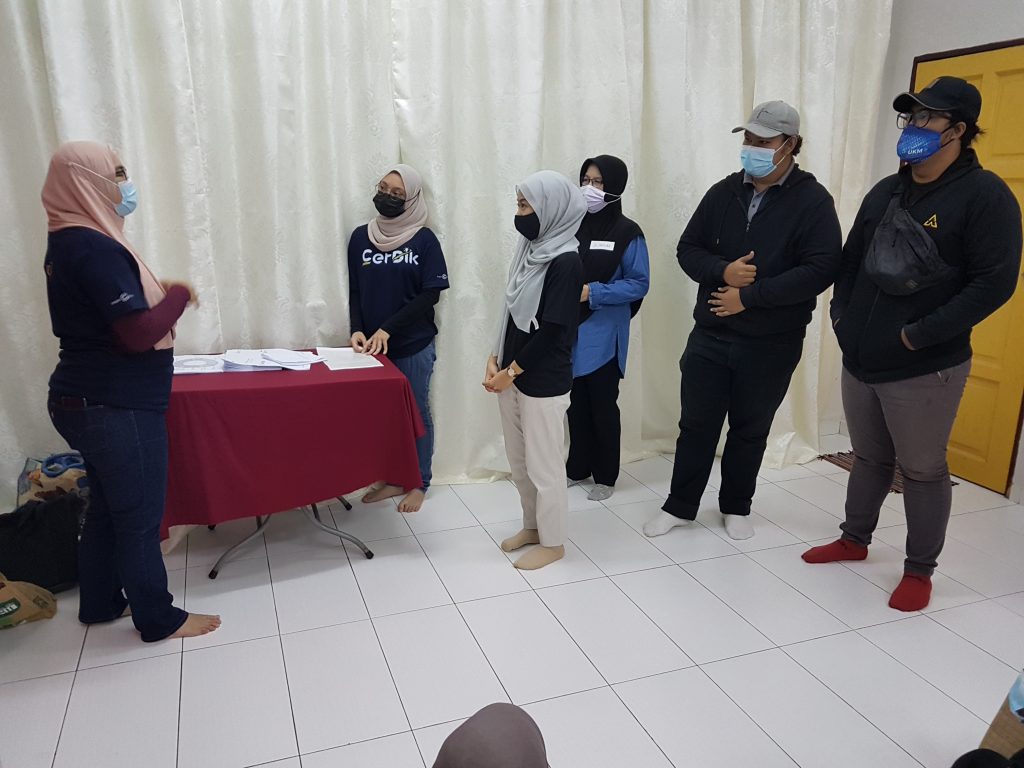 At inspiraComm, we educate youth on how to nurture growth mindset so that they become better individuals to be future-ready: better employees or better entrepreneurs.
Sadly, this is something not taught in schools. And yet, this is the most important, practical and powerful skill to bring the best out of an individual. Youth who develop growth mindset can overcome self-doubts, be more adventurous and do not let fear of failure to hold them back to achieve what they want in life.
This year, our focus is to conduct growth mindset programmes at various community hubs across Malaysia and Indonesia.