Be yourself and speak clearly by using simple words. These are 3 tips which we always encourage youths to do to empower them to be the best version of themselves, especially in being a great storyteller.
The way we communicate has a big impact on our ability to get along with people and getting the things that we want. This skill can elevate our self-worth and value to secure the next job opportunity.
At inspiraComm, we always encourage good communication skills to help youths avoid conflict and to solve problems. Open and honest communication is also important for making friends and having healthy relationships with friends.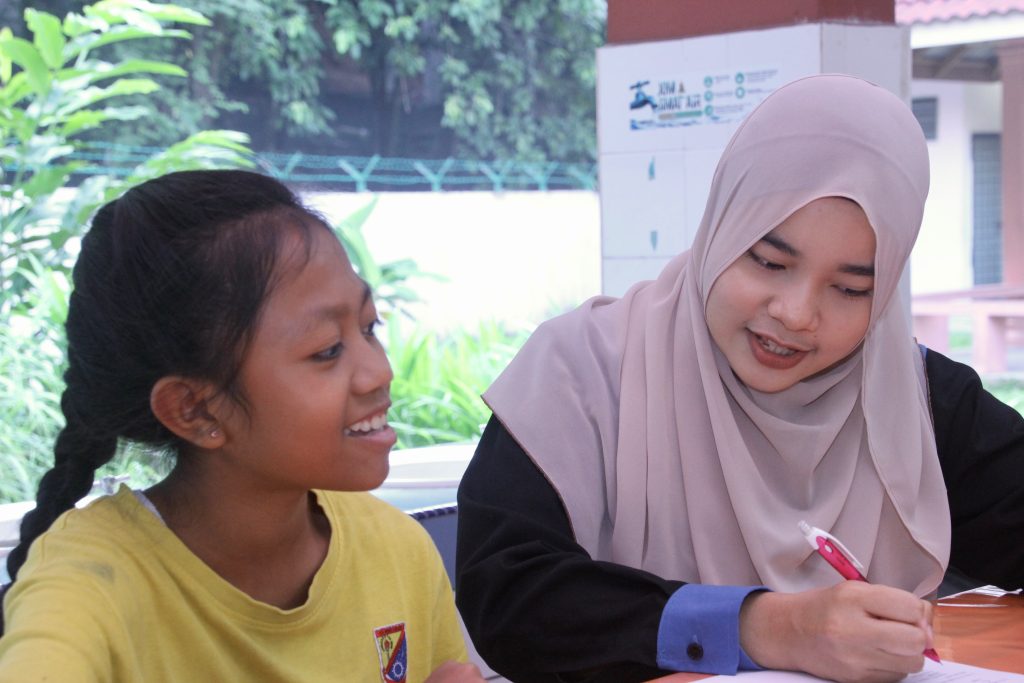 In our programmes, youths are encouraged to share their own life and experiences, with proper boundaries, to show others that we are equals. Experiencing same life challenges and problems and how we manage to overcome them.
Youths need proper guidance and support to assure them that life is going to be okay.