In 2019, an impact trip to the Forensics Faculty at Universiti Kebangsaan Malaysia (UKM) was organized for 50 students at Sekolah Kebangsaan (Asli) Bukit Cheding, Jenjarom in Banting, Selangor to visit a university.
The trip was to expose the students to university life and for them to experience interacting with university students and lecturers.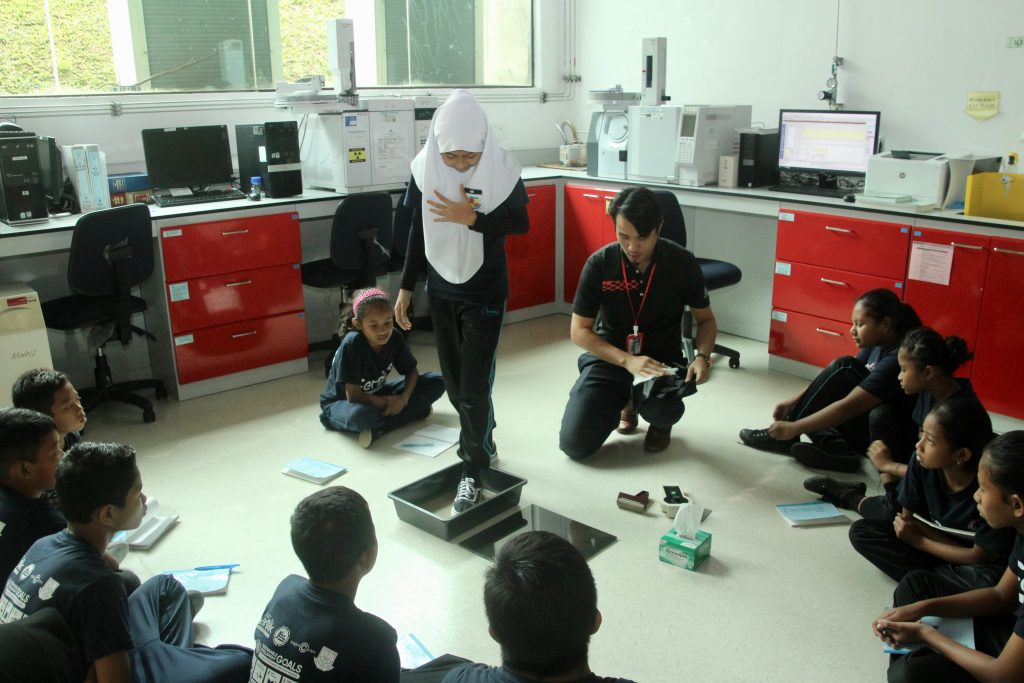 The objective of the trip was to motivate the students in learning and to complete their education to reduce drop-outs.
Students gained new knowledge and experiences as they participated actively in the various activities prepared by UKM. It was their first trip to university grounds.