CerDik (Cerita Sambil MendiDik) programme was conducted in February to March 2020 before schools closed due to the covid-19 pandemic.
A total of 40 students from Year 4 and 5 participated in the programme with 20 boys and 20 girls. This programme was sponsored by Mah Sing Foundation.
CerDik programme focused on instilling life and study skills to the underprivileged students at the school to prepare them to face more challenges in school and at home.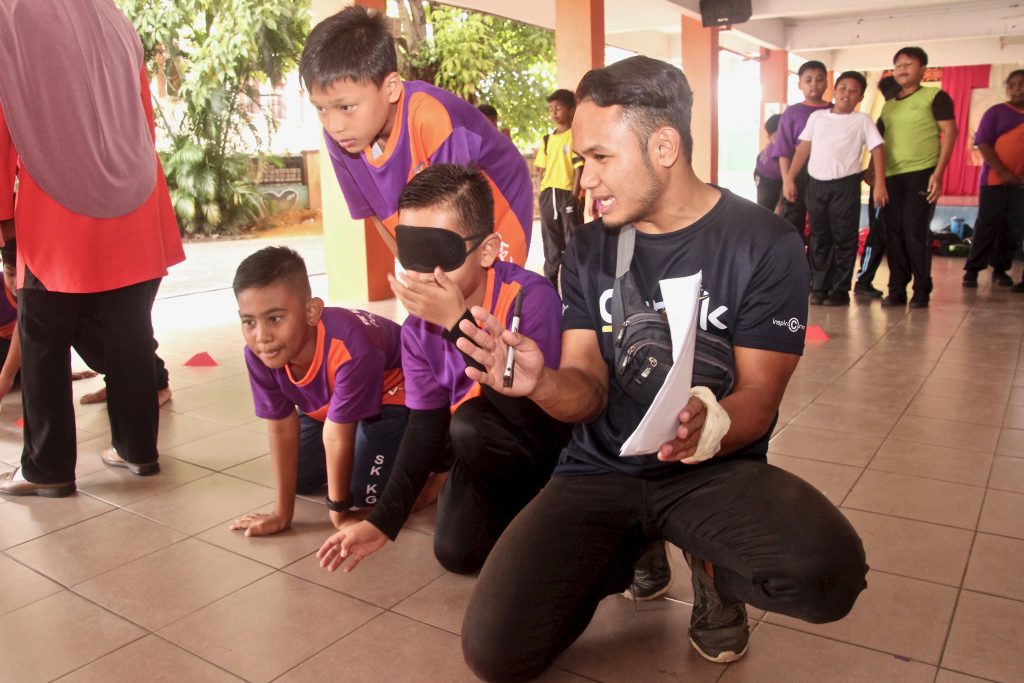 We find that this programme is suitable for the students, especially when they do not get the guidance at home and lack of opportunities such as attending tuition classes to help them in their studies.