Cerita sambil mendidik (CerDik) Programme is an education programme using storytelling to motivate students to enjoy learning and enhance their creativity.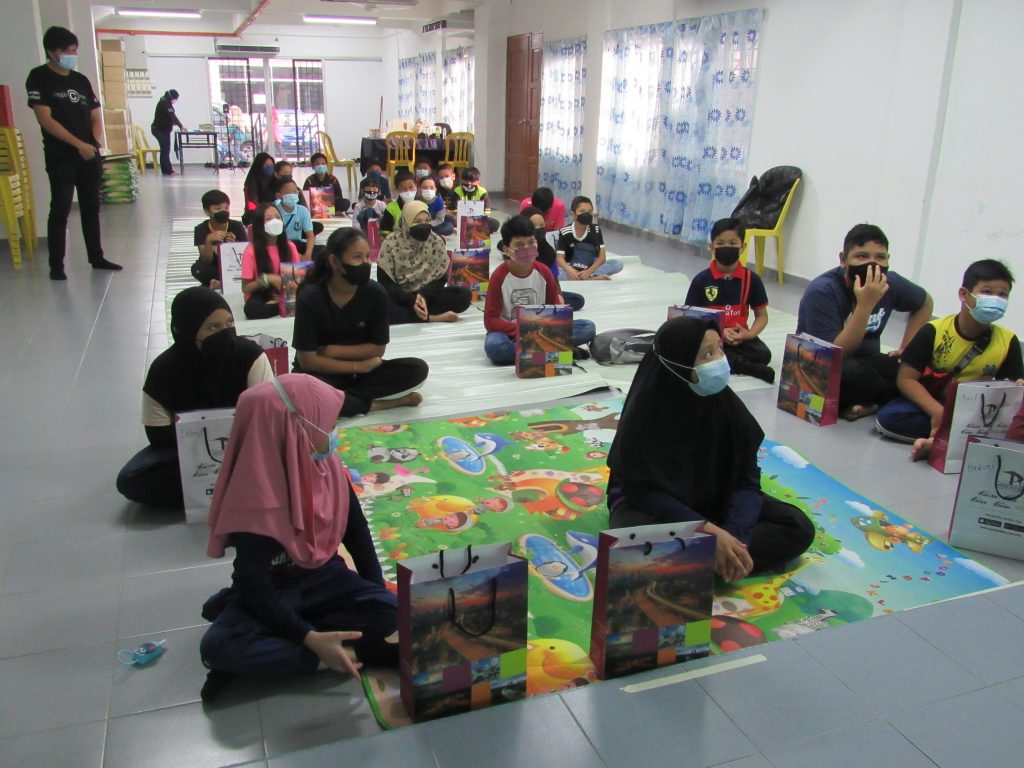 In this programme, various activities and games were introduced to engage the students and enhance their learning.
Leadership qualities were introduced in this programme for the students to understand the active roles in their school community and develop positive skills in the process. The goal of inspiring student leaders is to create a culture of ownership, collaboration and community in the classroom and beyond.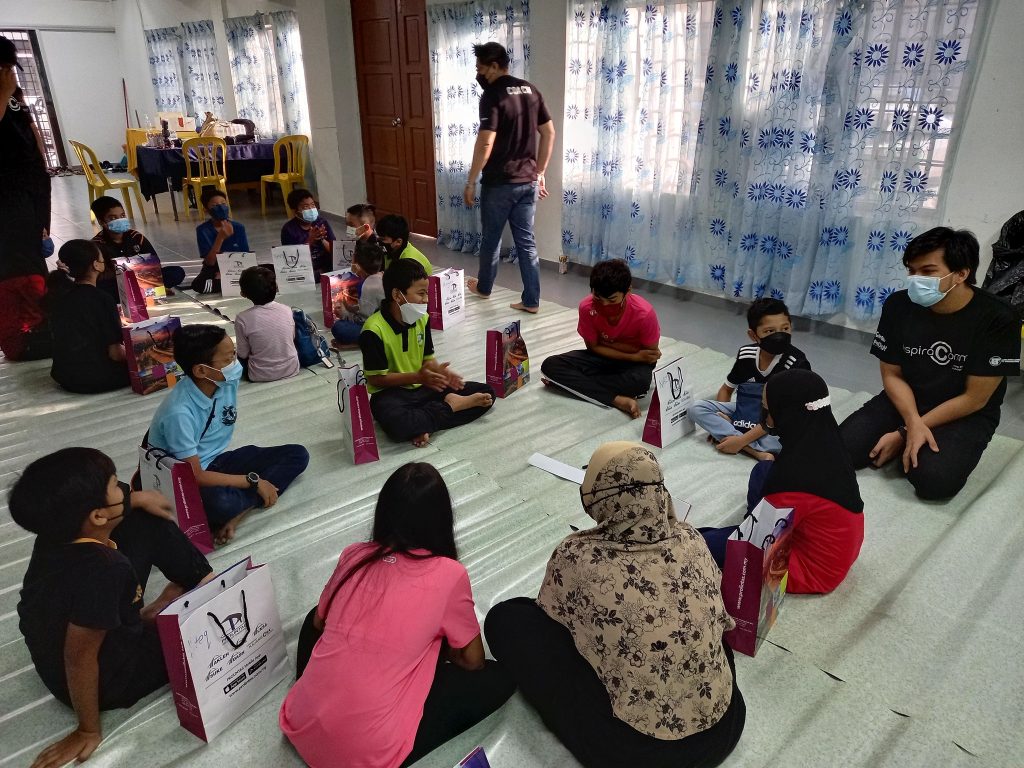 Students were excited to participate in the various activities and games.  To them, activities and games are fun. That is why we continue to change the mindset of the students to ensure them that learning can be fun and exciting as long as they are curious and have the right attitude to learn.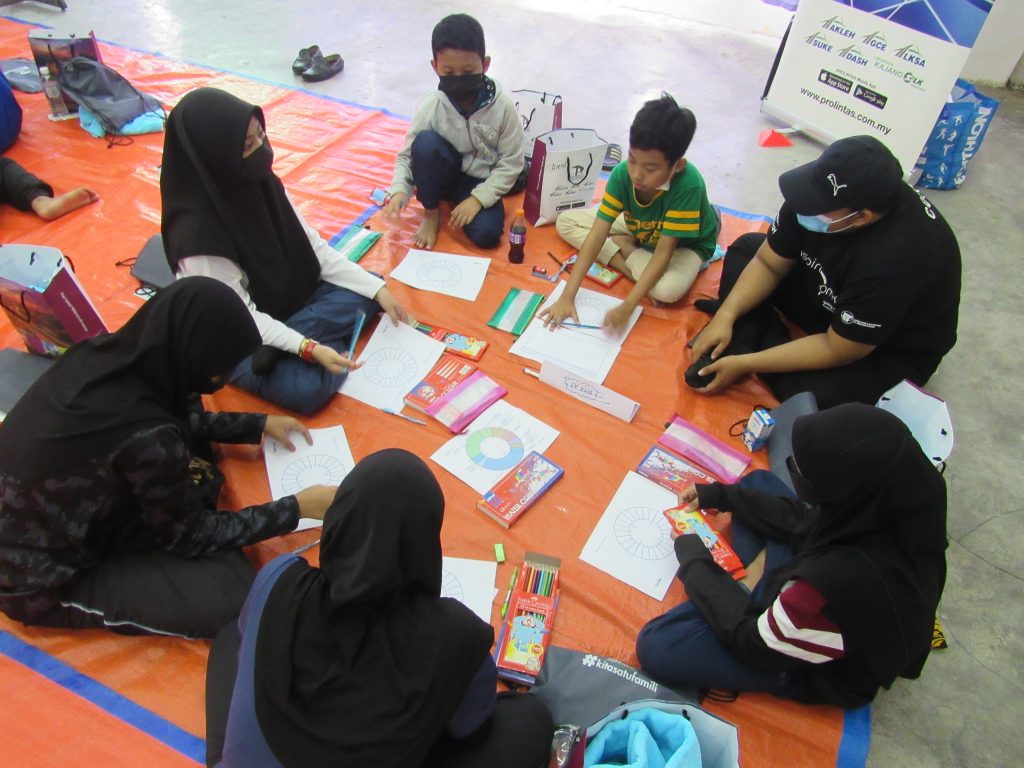 This CerDik programme was conducted in 2021 in partnership with Prolintas for students from various PPR communities namely Jelatek, Pangsapuri Berembang Indah and Seksyen 8 Kota Damansara.