In 2021, we helped women entrepreneurs in the Orang Asli community located in Kampung Orang Asli Pulau Kempas, Jenjarom, Banting, Selangor by instilling entrepreneurship and life skills to support and strengthen their business sustainability and resilience.
Problem:
The covid-19 pandemic has had a major impact on Malaysia's economy, with lockdown resulting in the Orang Asli communities being hit the hardest. The coronavirus outbreak has led to massive job losses and reductions in incomes across the country. Its effects have had a disproportionate impact on different segments of the population, including women.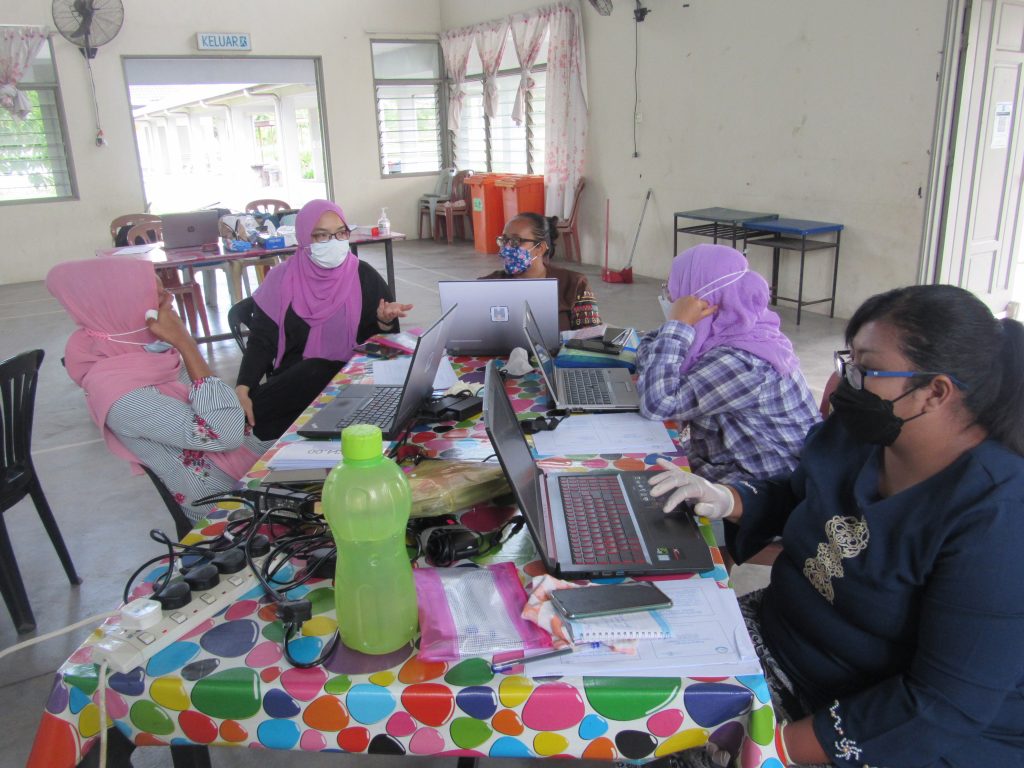 Solution:
Youths and women entrepreneurs in Kampung Orang Asli Pulau Kempas, Jenjarom, Banting, Selangor, were selected to participate in our Programme to Developing Youth (ProDigY) to provide training, coaching and support through a capacity development programme. These women were either new entrepreneurs, who wanted to start their small business or existing entrepreneurs, who wanted to grow their small businesses. There were some teenagers who have started doing business online.
Our programme provided various new knowledge and skills including preparing business plans, life skills education, identifying new opportunities, leveraging their existing skills and knowledge as well as providing access to re-skilling opportunities, to strengthen their resilience during times of crisis, and beyond.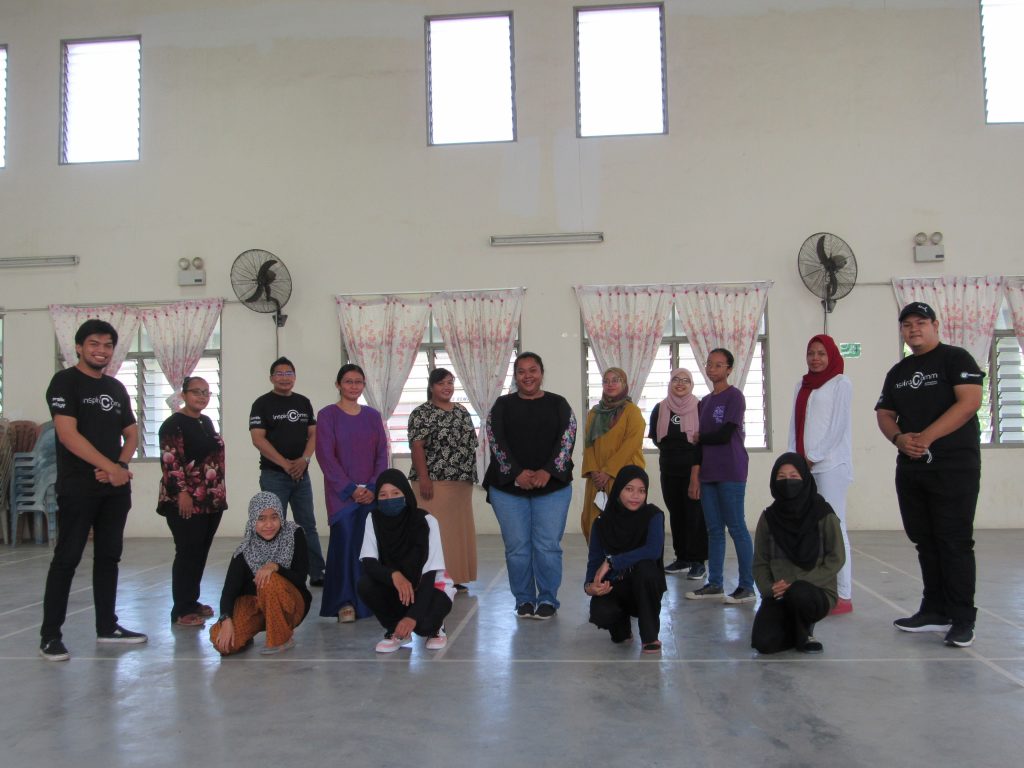 Impact Achieved:
80% attendance.
80% found the session useful and easily applicable.
40% registered their business with SSM.
45% increased income between 2X – 5X.