Our signature programme, Cerita Sambil MendiDik (CerDik) started at Sekolah Kebangsaan (Asli) Bukit Kemandol, Jenjarom, Banting since 2019.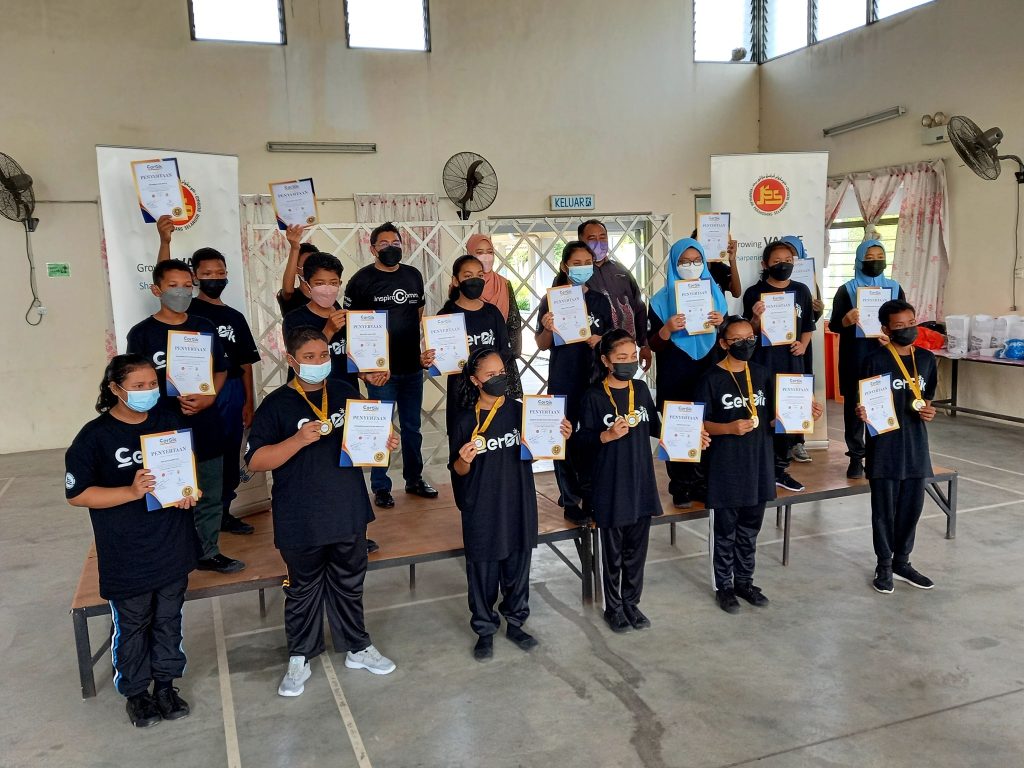 For some of these students, we have been guiding them since they were in primary 6 until Form 1 and 2 respectively. We understand their issues and problems over the years to be able to help them better.
Based on our findings with interactions with community and parents, many of the students are eager to learn and want to succeed in life but face lack of opportunities.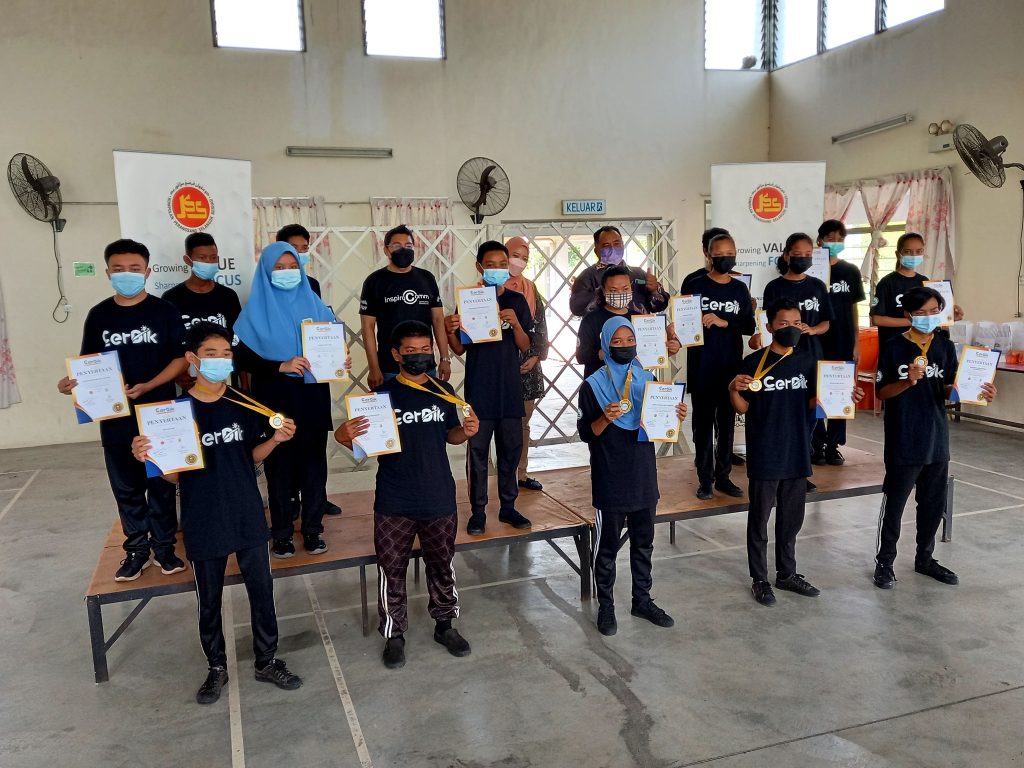 Some of the parents are very supportive for their children to complete their education until Form 5 despite their life challenges as they understand the importance of education.
We still keep in touch with the students as they constantly turn to us for advice and guidance. We respond to teach, guide and mentor these students based on their abilities and level of knowledge.
Our hope is to see them complete their Form 5 to obtain education attainment to secure better jobs and lead better lives for a better future.