As the Industry Panel Advisor for Multimedia University (MMU), we conducted a talk on Corporate Social Responsibility (CSR) to Diploma students of Applied Communication.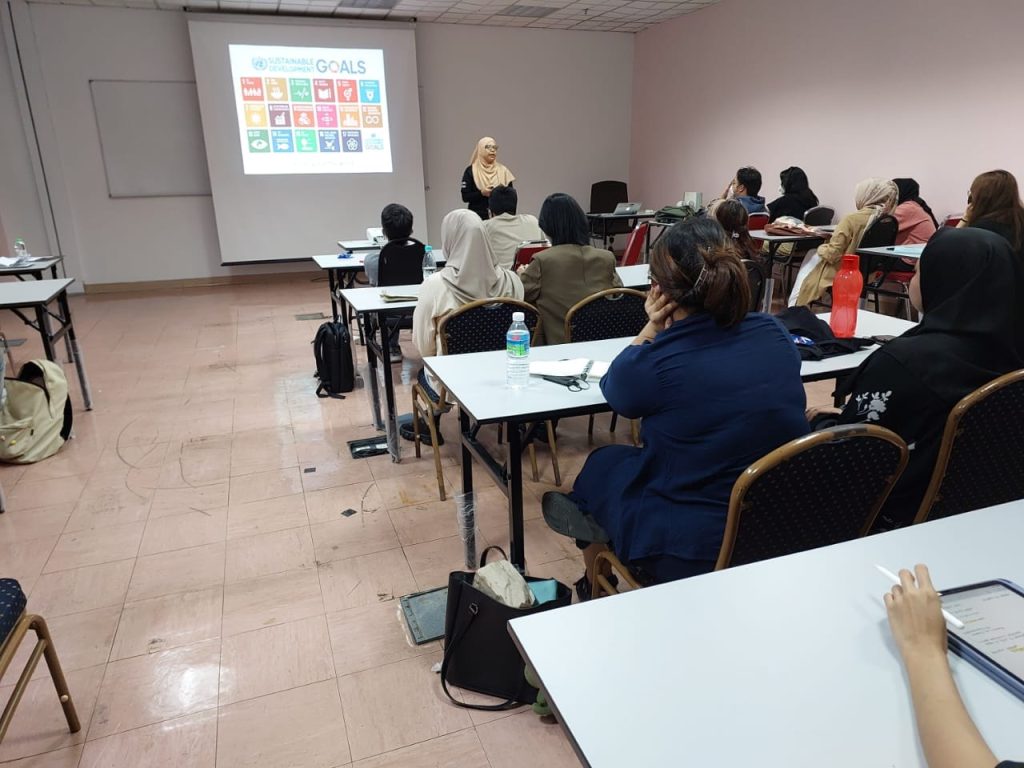 In this session, we introduced Sustainable Development Goals and concept relating to CSR including communication, collaboration, leadership and project management skills.
Most importantly, students learn how to manage a project sincerely from their hearts.