Leadership is about the art of motivating, influencing, and directing people so that they work together to achieve the goals of a team or broader organisation.
It's important for students to experience leadership opportunities during their schooling, to learn the art of building relationships within teams, defining identities, and achieving tasks effectively.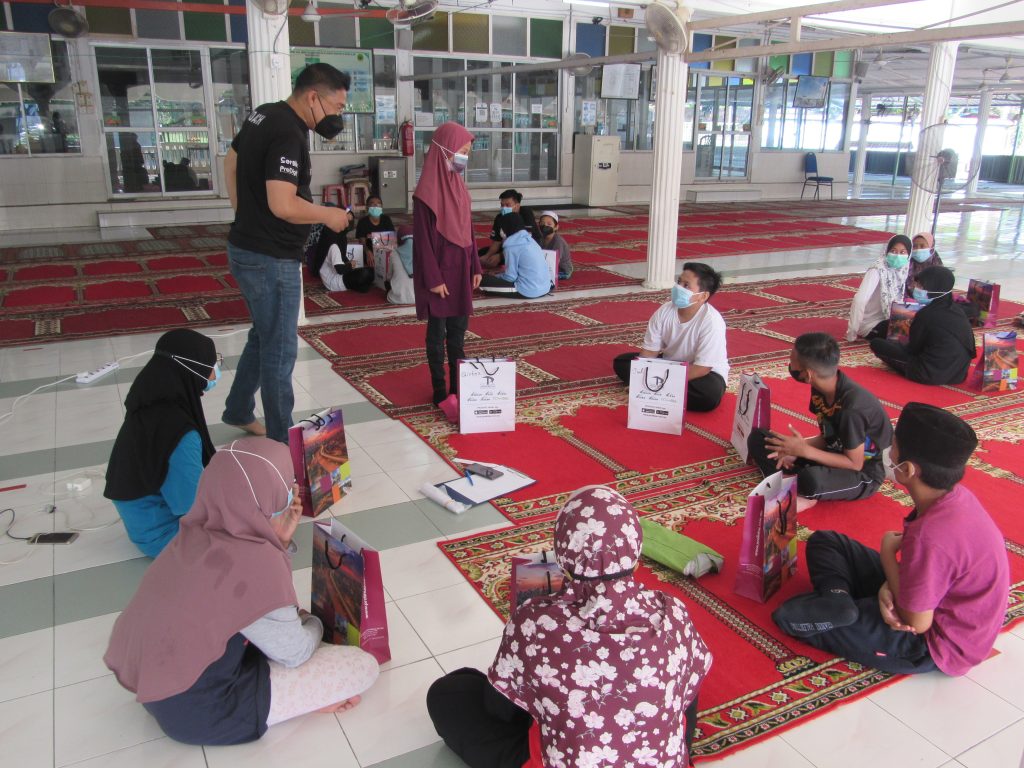 It also provides an opportunity to learn to identify and display effective communication and interpersonal skills.
In our programme, we use role play to explain leadership styles, discipline, problem solving, decision making, resolving conflict and many others.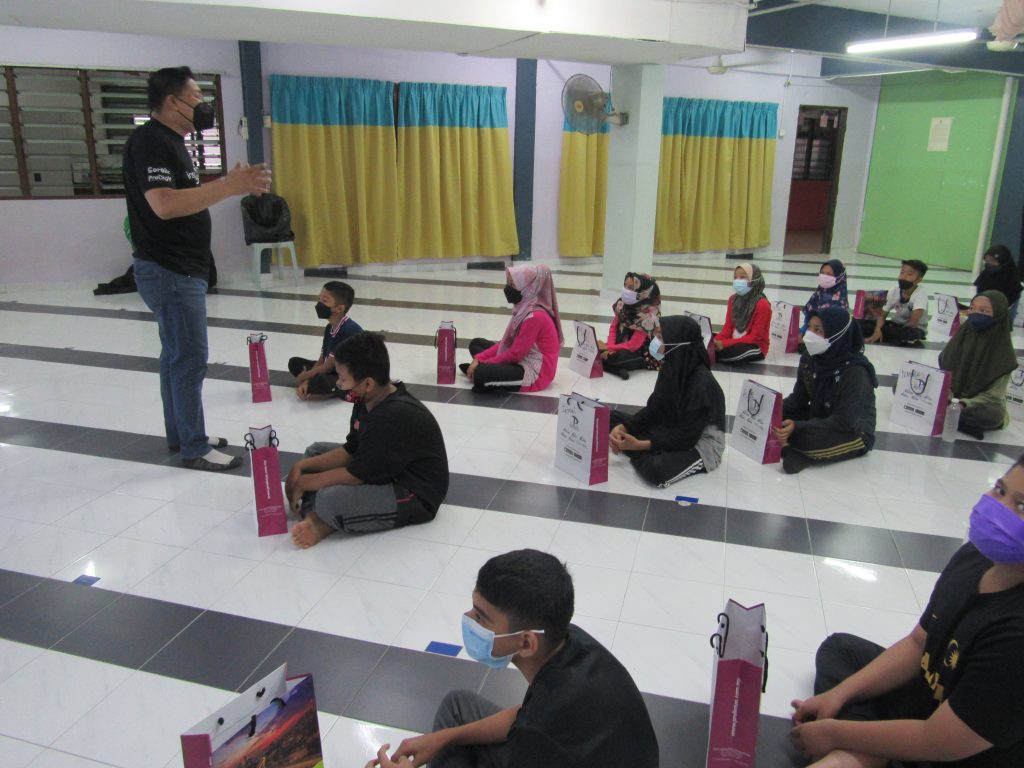 This progamme was conducted in 2022 at PPR Seksten 24 and 25 in Shah Alam as well as in Flora Damansara in partnership with Prolintas.