MerCu programme started with setting personal goals and included topics such as ambition, academic and life goal setting for the students to understand where they are heading to complete their secondary education.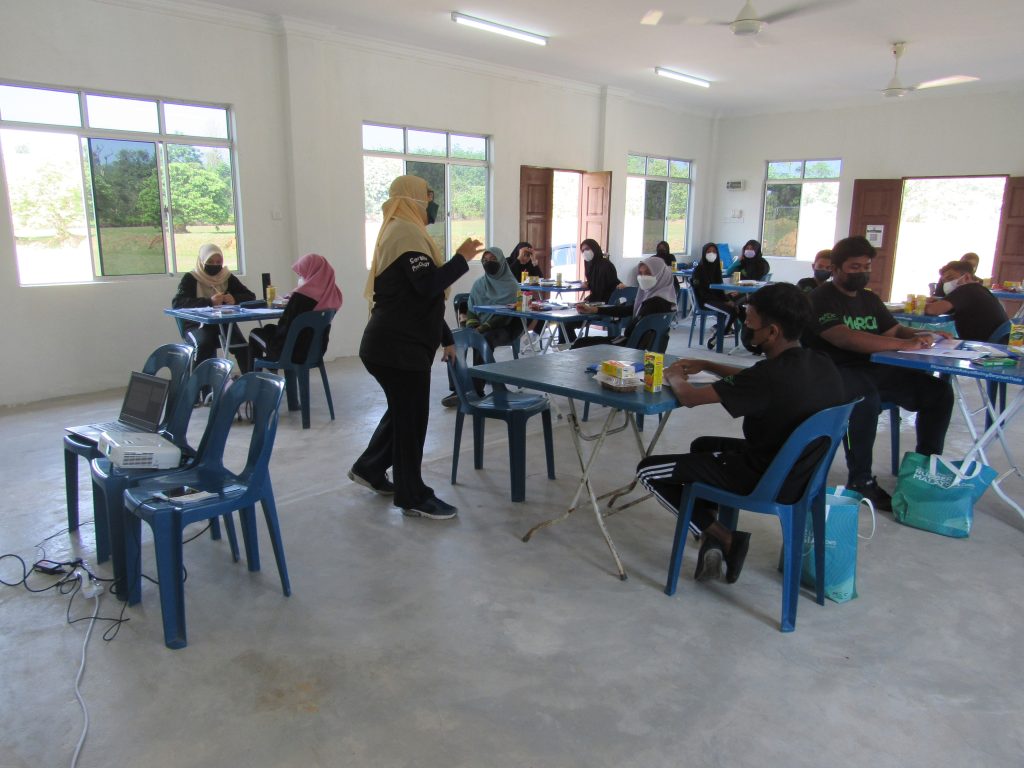 We also encouraged the students to build good habits, think positive, manage their time and have a good attitude. These skills will be very useful for them after their secondary education.
This programme was conducted in 2022 in partnership with Malaysian Rubber Council for Form 4 students at Sekolah Menengah Kebangsaan Siong, Baling, Kedah. These students are from rubber tapper or smallholder families.