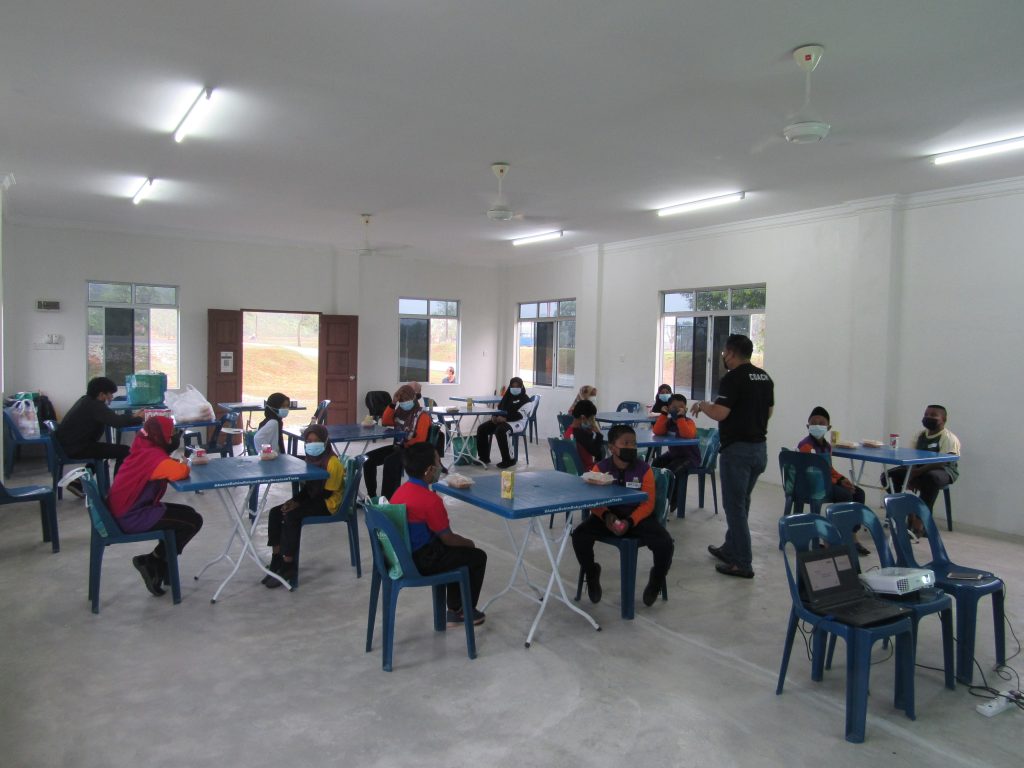 Students learned about endangered animals using creative communication skills in one of the sessions. Sadly, 61% of the students have never visited a zoo.
In this programme, students were taught about active listening, communication skills, collaboration, understand the benefit of asking open-ended questions and develop empathy.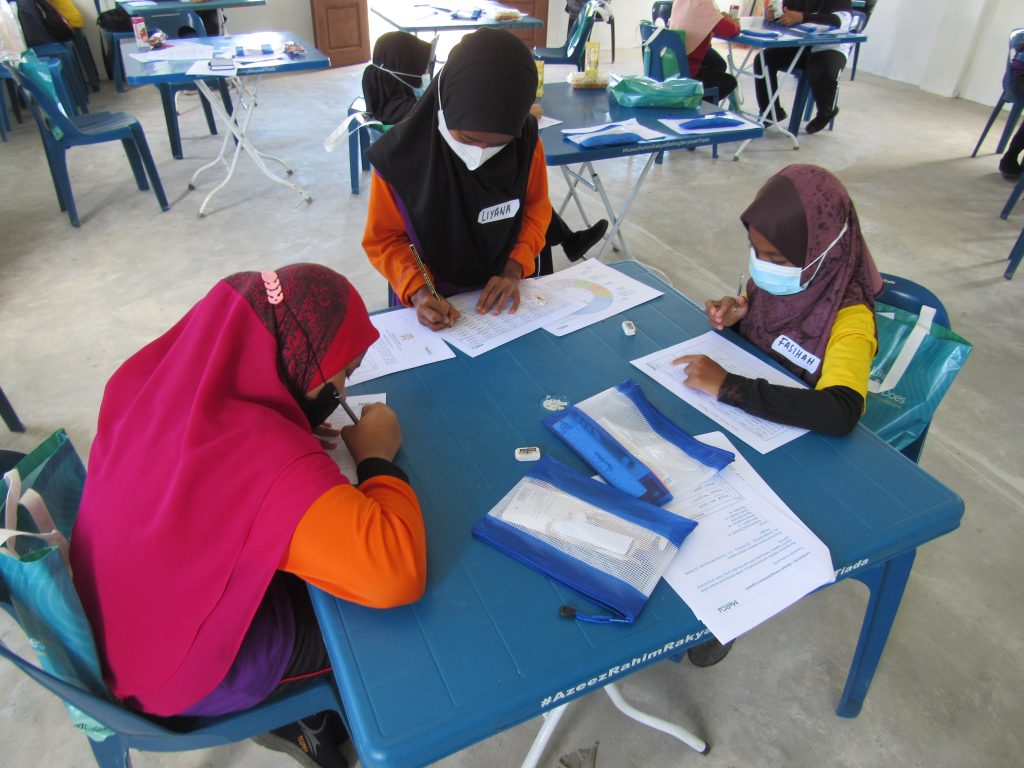 We encouraged students to share and exchange their ideas, think and act in a creative way as well as understand the points of view of others.
Students were offered reflective learning opportunities and undertake activities with critical thinking skills.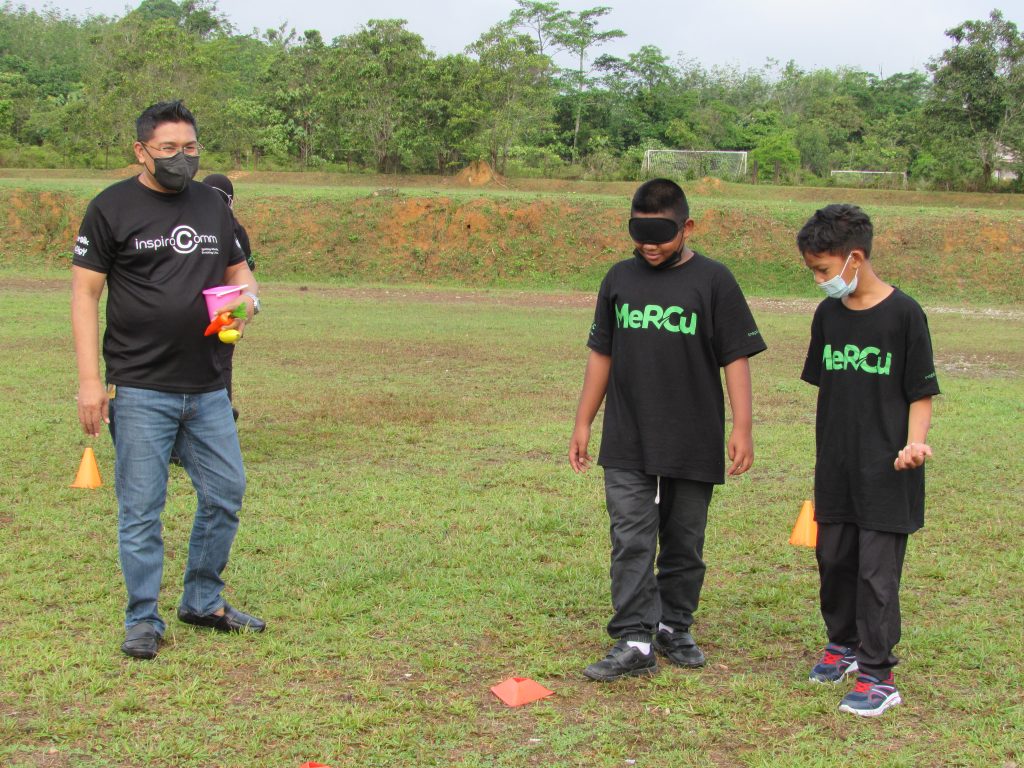 This programme was conducted in 2022 in partnership with Malaysian Rubber Council for primary 5 students at Sekolah Kebangsaan Siong, Baling, Kedah.  These students are from rubber tapper or smallholder families.