UMBI programme provided equal access to quality education to motivate more girls to enjoy learning.
The objective of this programme was to improve the mastery level of the selected students in with the assessment requirements set by the Ministry of Education.  This is important to help alleviate the skills for students to further their secondary education to be better communicators and independent lifelong learners with growth mindset.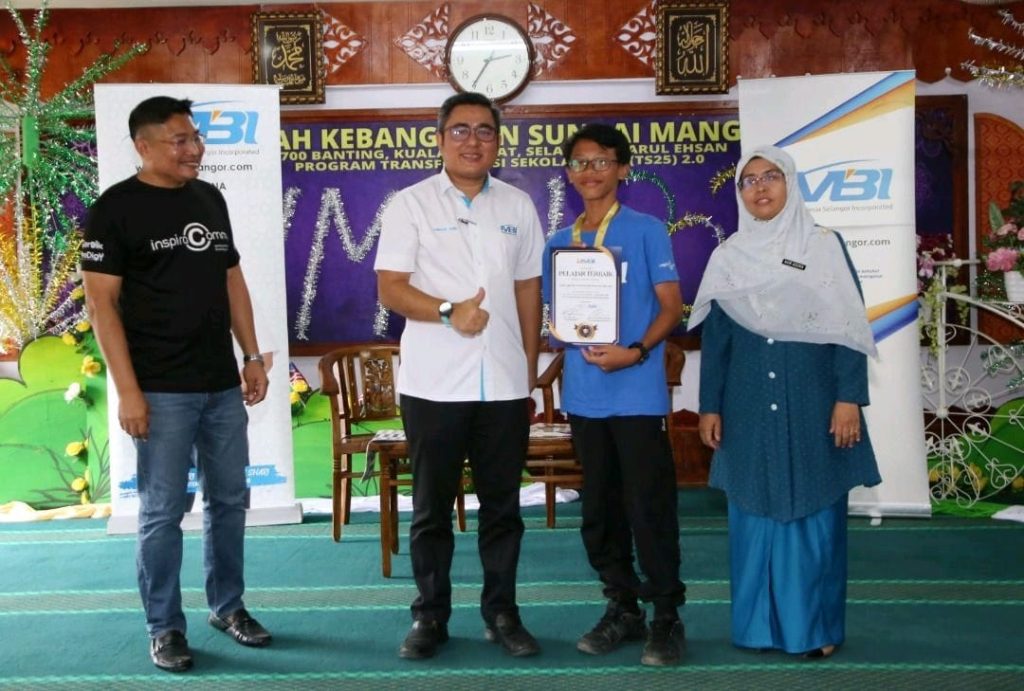 This programme was conducted in 2022 for primary 6 students at Sekolah Kebangsaan Sungai Manggis, Banting, Selangor in partnership with MBI.